Based on Twitch Extension technology, I created the branded game for Palmolive Men. Players had access to four spaceships, each was associated with one of the shower gels and represented its qualities and properties.
Fruttis Quiz
— Poll for Cybersport Audience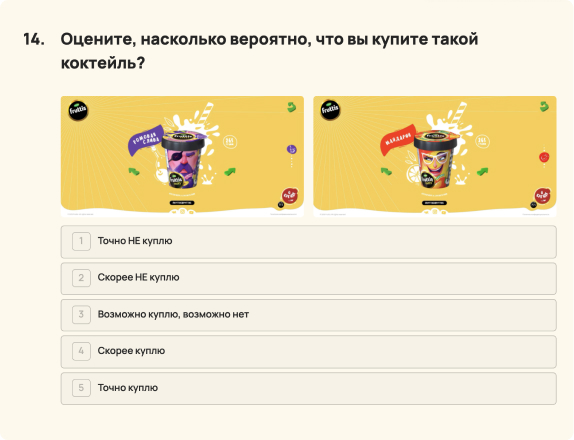 Fruttis made a cybersport event and a poll among its audience via my web app.
Contour Components
— Website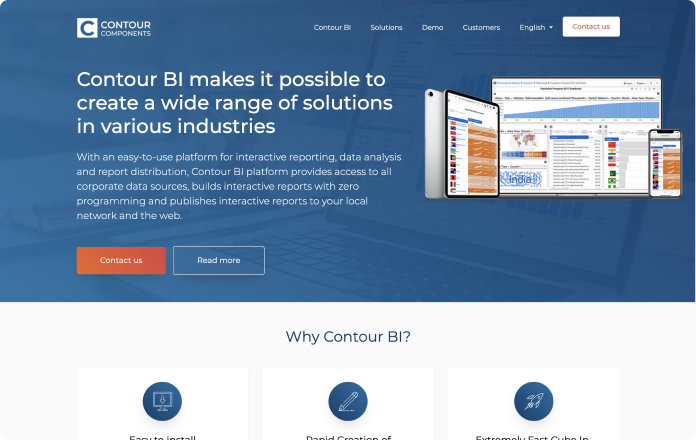 The corporative website for Business Intelligence platform developer.
HyperX & PlayStation 5
— Special Project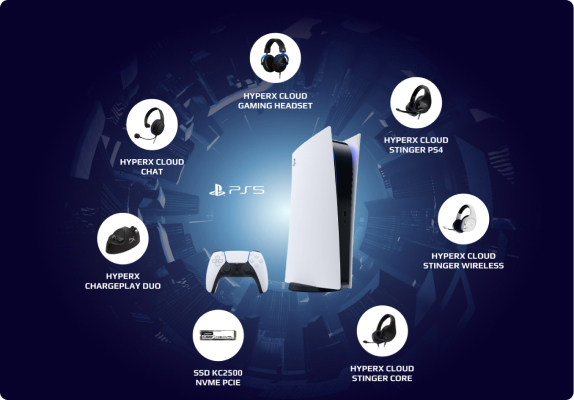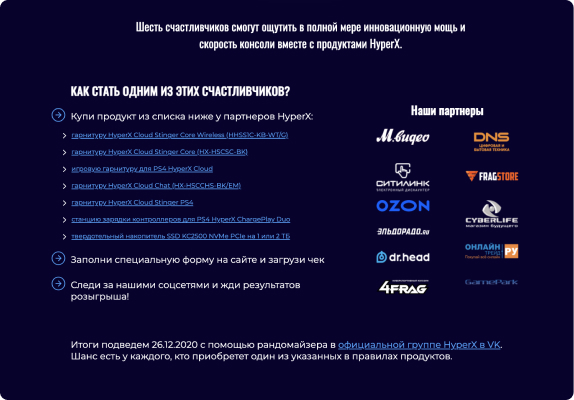 In the end of 2020, HyperX held a competition, which I made a landing and randomizer for.
WWF 25th Anniversary
— VK Mini App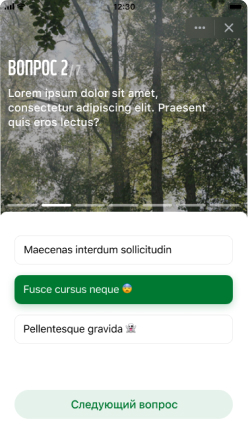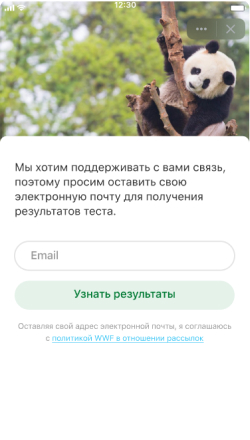 World Wide Fund for Nature of Russia celebrated its 25th anniversary in 2019. In honor of this, my team and I developed a VK Mini App Test for the ones, who want to know their position in WWF.